We partner with publishers and journals to achieve their scientific communication goals.





Save the time of journal editors and reviewers

Technical screening
— To solve the problem of peer reviewers and journal editors being overloaded with manuscripts which contain many 'technical' problems such as poor English and improper formatting.


Language editing
— We are the first line of defense to make sure submitted manuscripts are in strict accordance with scientific writing conventions and journalistic requirements.
Join forces with publishers in educational projects and local help desk to better prepare international scholars for the growing challenges in scientific writing.

Dedicated discount programs and priority services to partner journals.
LetPub is committed to helping international researchers to improve the level of their manuscripts, and welcomes publishers, journals, and academic societies to form long-term partnerships with us.
Scholarly societies, associations, and publishers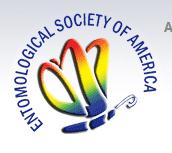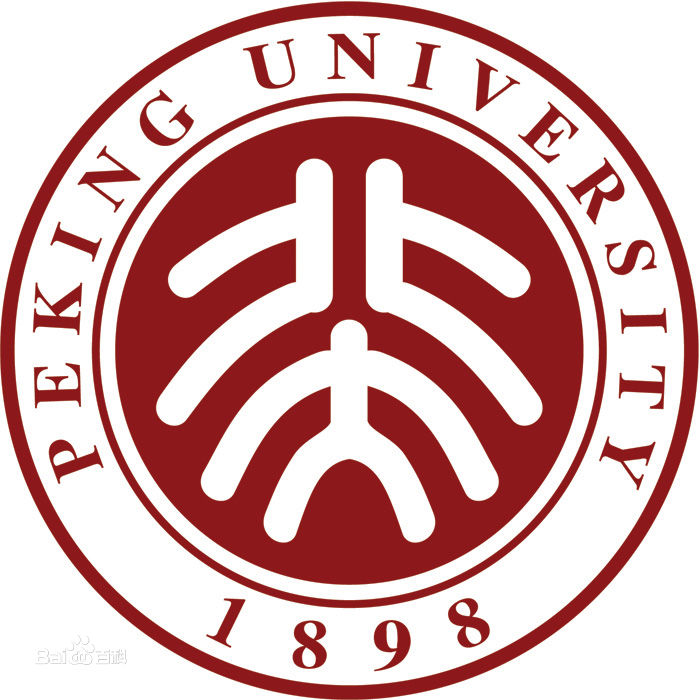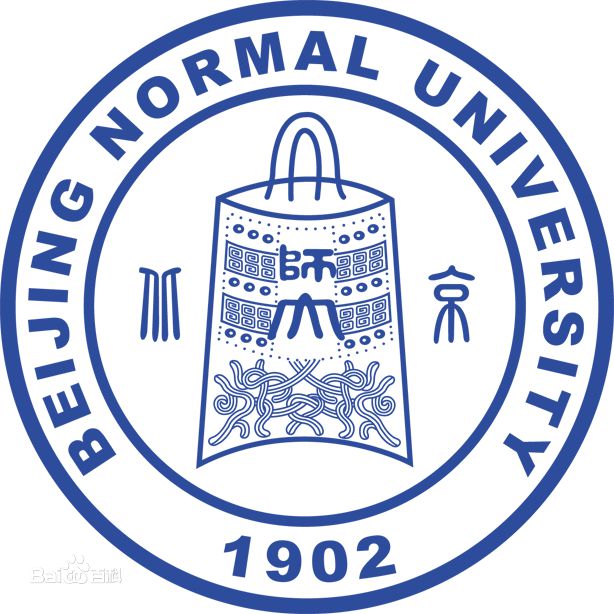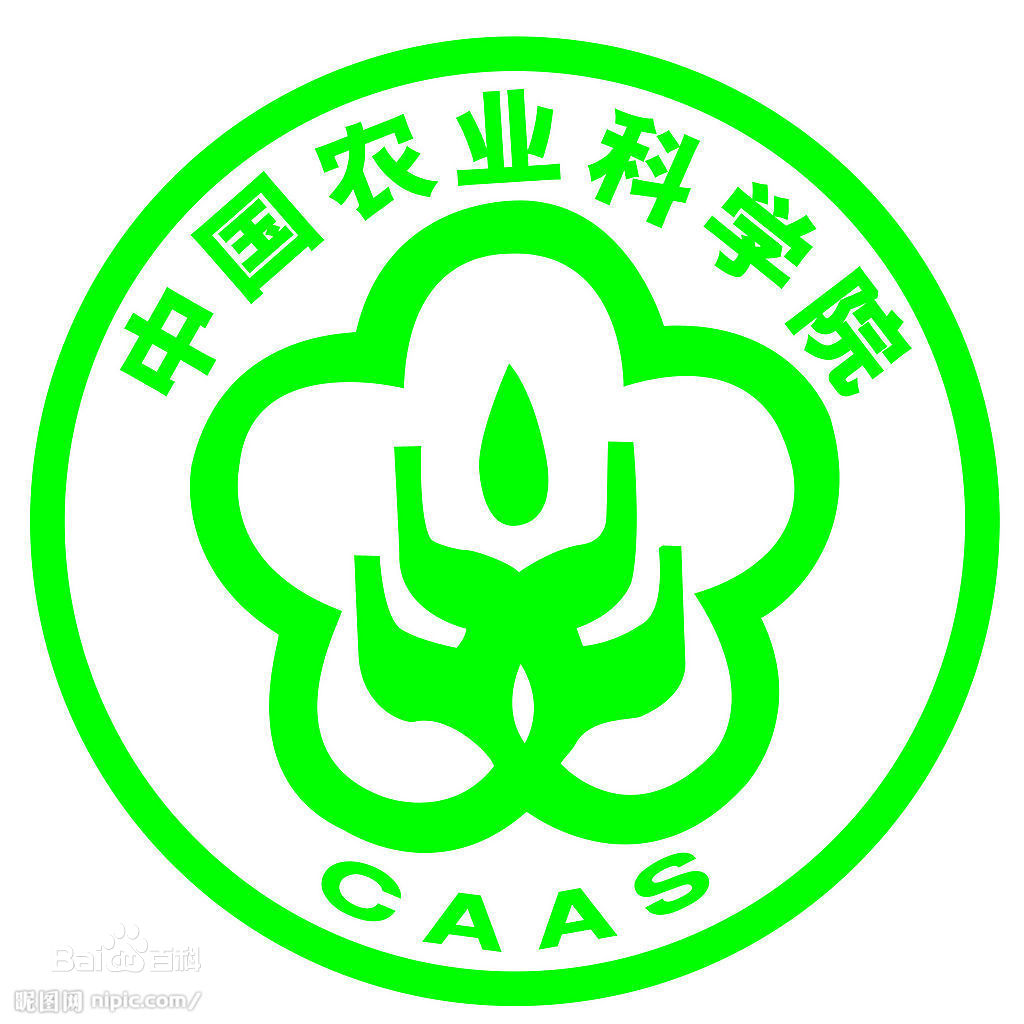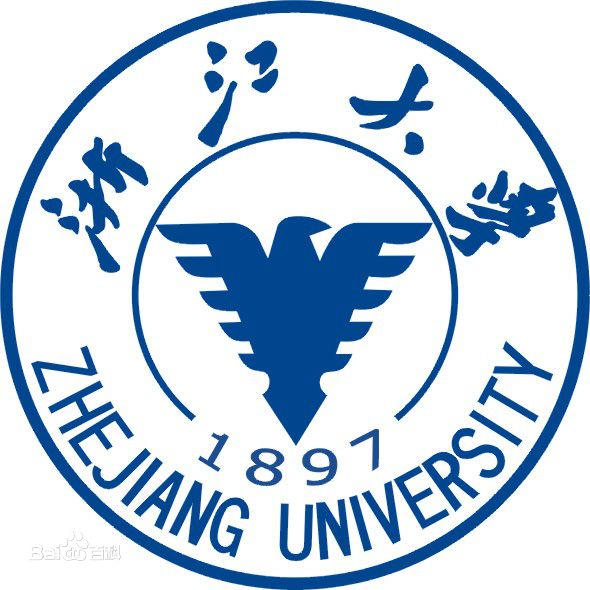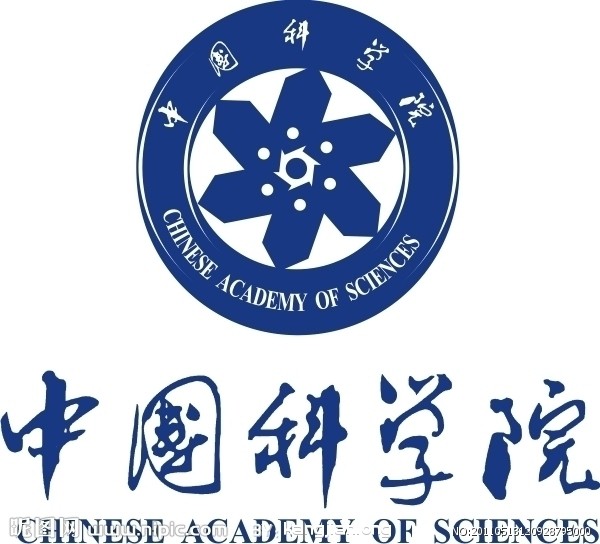 Peer-reviewed Journals